"Odin, where have you hidden the eye? In the greater Fountain of Mimir."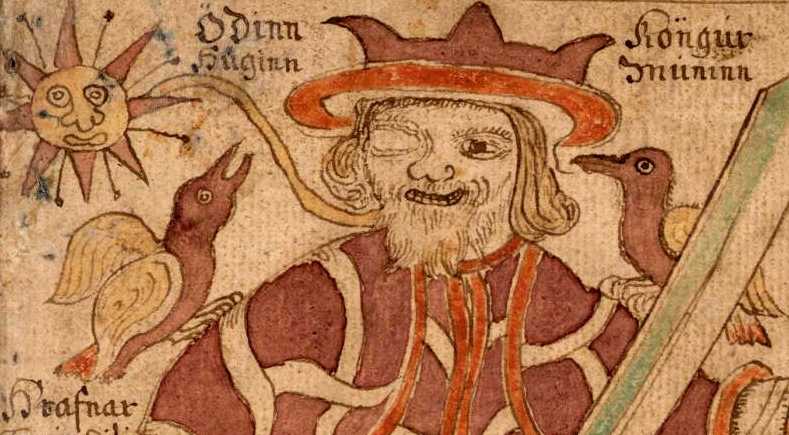 In ancient Norse and Germanic mythology, it was said that Odin sacrificed one of his eyes at Mímir's spring in order to gain wisdom. Odin's Teacher of the Runes is known as Mímir, the giant who lives in the roots of Yggdrasil, and guards the well to the spring of Mimir which was the source of all knowledge. After the sacrifice of his eye, Odin then drank the water from the well to then become the wisest of gods and men.
This esoteric story has a hidden meaning that tells of the sacrifices one must make to attain wisdom, and also the secrets of where this heavenly energy of wisdom formally originates, from which I will explain to you in this article.
In order to uncover these secrets of the ancients, one of the best methods I have found, is by researching the etymology of the name of the subjects you are studying. By doing this it will help lead you to the scientific truth and set you free from the myths and secrets of the past. (more…)