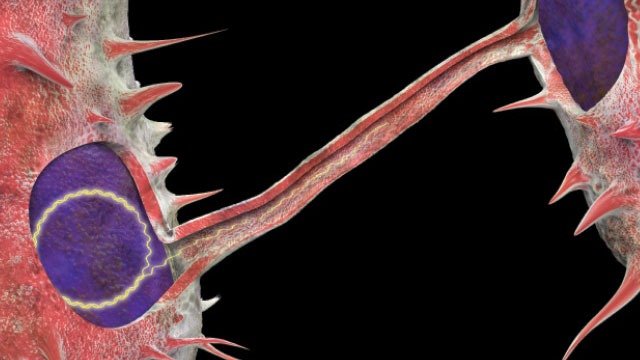 This research on bacteria being transferred through the air and grafted in our guts and yes, DNA further expands on my previous research into what I call the demonic spirits of the air AKA Molds/Fungi. Meaning, you can breathe and eat these tiny organisms, which many are pathogens that you cannot see that have the ability to become part of you.
The big question and I think I know the scary answer is, "If they can graft onto our DNA, can they take us over as in possession of our genes – AKA bodies and brains?"  Look around, I see and hear a lot of people who I suspect are weaponized pathogens disguised as humans.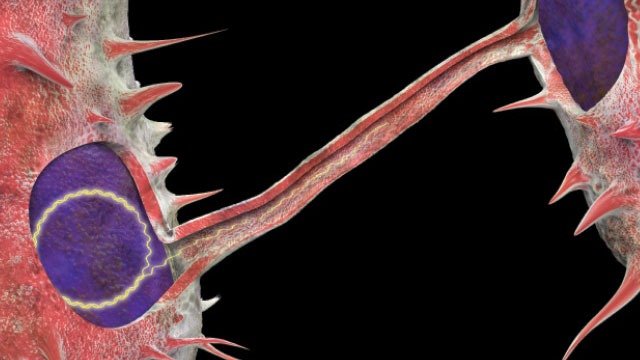 Horizontal gene transfer (HGT) or lateral gene transfer (LGT) is the movement of genetic material between unicellular and/or multicellular organisms other than by the ("vertical") transmission of DNA from parent to offspring (reproduction).
These teachings in which I add modern science further develop what the ancient Gnostics who had called them the lords of darkness and the mischievousness of spirits of the air and the Gnostic Christians ie: Catholics who had considered them to be wicked spirits on high whose habitation was mainly the air which was said to be the mansion of evil spirits, of whom Satan (Great Dragon) is the chief.
The reason I add this history is that this is how they had talked back then and if they lived today, they would be incorporating this science into the outdated teachings. That is what real Gnostics do by the way…
The researchers (Moeller et al.) derived inbred mouse lines from two wild populations of mice with distinct microbiota and monitored the populations' microbiomes for 3 years while they were kept in the same animal facility. The microbiota of the two mouse lineages remained distinct even after 10 generations.
Most microbiota genera transmitted vertically. Those taxa that transmitted horizontally through the shared environment of the animal facility tended to be those that include pathogens.
You know, like molds/fungi or what some of our ancestors had called wicked spirits on high and Lords of Darkness?
The Scientist reports:
"Lateral Gene Transfer is not limited to bacteria. Scientists now recognize that microbes transfer DNA to the plants, fungi, and animals they infect or reside in, and conversely, human long interspersed elements (LINEs) have been found in bacterial genomes. Moreover, researchers have documented LGT from fungi to insects and from algae to sea slugs. There is reason to believe that any two major groups of organisms—including humans—can share their genetic codes."
"A new analysis published last year by Alastair Crisp of the University of Cambridge and colleagues found more than 130 traces of possible LGT events in the human genome—including the presence of fungal hyaluronan synthases, a fat mass and obesity associated gene (FTO), and the gene responsible for blood types (ABO)."
Read more @ http://science.sciencemag.org/content/362/6413/453
And if you want to go down the DNA rabbit hole, Read https://www.the-scientist.com/features/bacteria-and-humans-have-been-swapping-dna-for-millennia-32779