As the Apocalypse evolves to its end stages, the head of the Russian Orthodox Church and all Rus', Patriarch Kirill had issued an ominous warning to Russians on state TV. as if it was taken out of an updated version of George Orwell's 1984 but with a religious twist.
Kirill had said in an interview Monday that the data-gathering capacity of devices such as smartphones risks bringing humanity closer to the arrival of whom the Christians call the Antichrist who will control the world from the internet.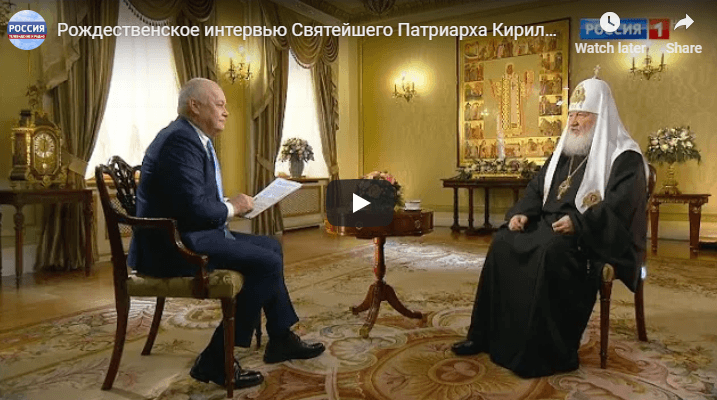 "Control from one point is a foreshadowing of the coming of Antichrist, if we talk about the Christian view. Antichrist is the person who will be at the head of the world wide web that controls the entire human race," he said. (more…)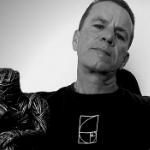 Moe is the founder of GnosticWarrior.com. A website dedicated to both the ancient and modern teachings of Gnosticism.