Here is a very interesting article from one of our Russian Gnostic Brethren, Alexander Dugin. Dugin is who we can call the Russian President's "Left-Hand Gnostic Man" who is a well known around the globe as a Russian political analyst with what some critics have called right-wing fascist and anti-liberal views.
Dugin claims to be a Christian conservative.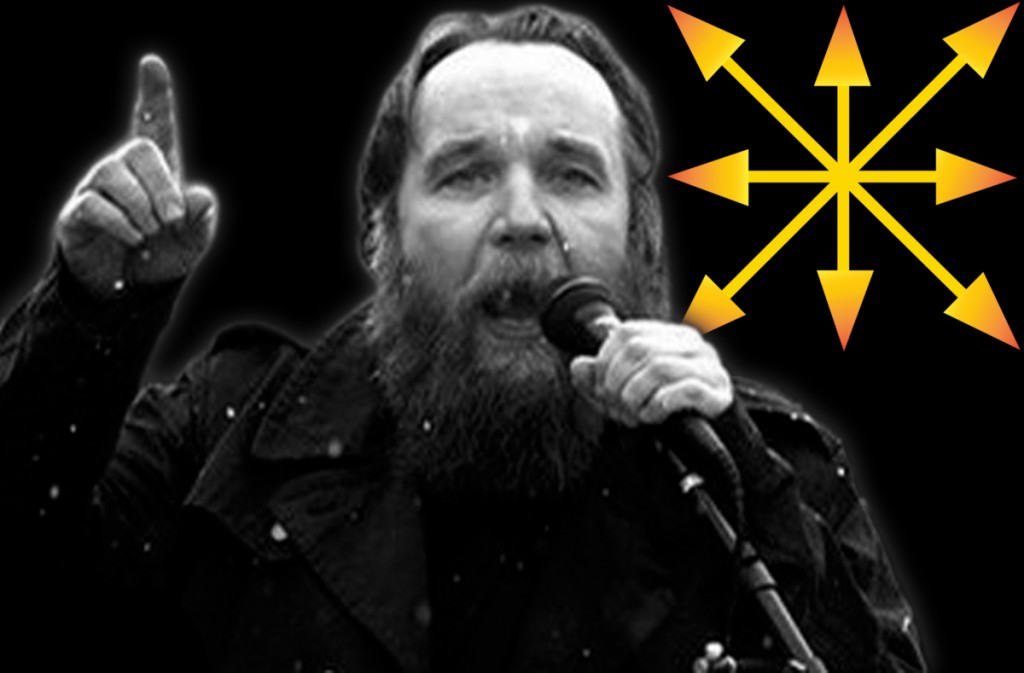 (more…)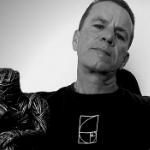 Moe is the founder of GnosticWarrior.com. A website dedicated to both the ancient and modern teachings of Gnosticism.