G. W. Snyder was a Lutheran minister who wrote a letter to President George Washington in 1978 expressing his concern about the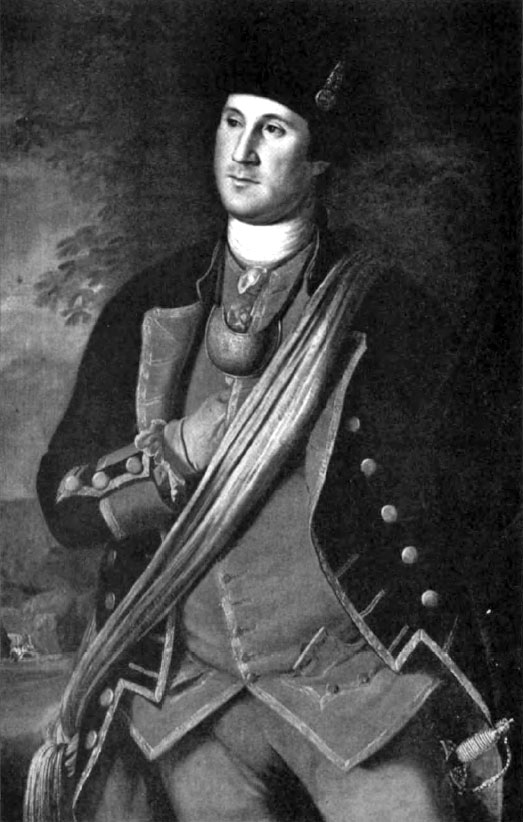 Illuminati in the United States. He included a copy of John Robinson's Proofs of a Conspiracy against All the Religions and Governments of Europe, published in Philadelphia in 1798 which was in GW's library at his death. This correspondence was one of many between Snyder and George Washington on the Illuminati.
To George Washington from G. W. Snyder, 22 August 1798 Frederick-Town (Maryland) Augt 22. 1798.
Sir,
You will, I hope, not think it a Presumption in a Stranger, whose Name, perhaps never reached your Ears, to address himself to you the Commanding General of a great Nation. I am a German, born and liberally educated in the City of Heydelberg in the Palatinate of the Rhine. I came to this Country in 1776, and felt soon after my Arrival a close Attachment to the Liberty for which these confederated States then struggled. The same Attachment still remains not glowing, but burning in my Breast.
At the same Time that I am exulting in the Measures adopted by our Government, I feel myself elevated in the Idea of my adopted Country. I am attached both from the Bent of Education and mature Enquiry and Search to the simple Doctrines of Christianity, which I have the Honor to teach in Public; and I do heartily despise all the Cavils of Infidelity. Our present Time, pregnant with the most shocking Evils and Calamities, threatens Ruin to our Liberty and Government. (more…)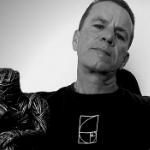 Moe is the founder of GnosticWarrior.com. A website dedicated to both the ancient and modern teachings of Gnosticism.