Not many people today are aware that there used to be a giant race of beings that had walked and ruled the earth. Throughout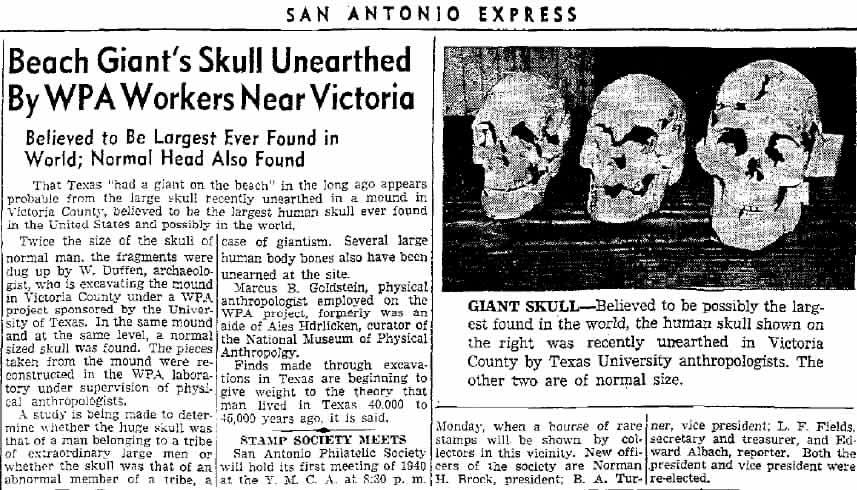 history they have been known in literature as the Nephilim, Anunnaki, mighty men of renown, and simply as giants who became Gods on earth. Men who were renown for the super human mental power, strength, and length in years which they had lived. Nearly 2,500 years ago, the Greek historian, Homer had often complained of the decreasing size of the human species, and in the bible we find these same people written about who are both giant in size and lived to extremely old ages.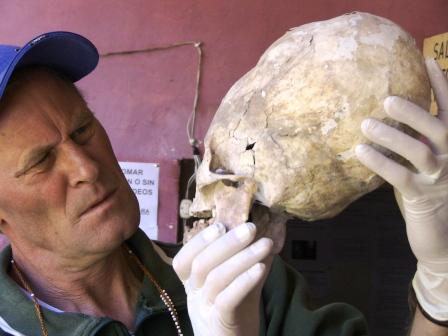 Today, there is real true-life modern day science that backs up these stories, and that any one of us can research to find out the truth for ourselves. In fact, the actual bones of these giants have been found all over the world in places such as America, Italy, Peru, Crete and many other countries. Just recently, I had written on these giants in my article titled: The Alien DNA of the Elongated Nephilim Skulls, where I state the words of a geneticist working with one of the world's top experts on these giant skulls, Brien Foerster who lives in Peru and had the DNA tested on one of the elongated skulls that have been found all over Peru. The Geneticist had this to say; (more…)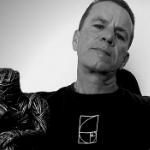 Moe is the founder of GnosticWarrior.com. A website dedicated to both the ancient and modern teachings of Gnosticism.