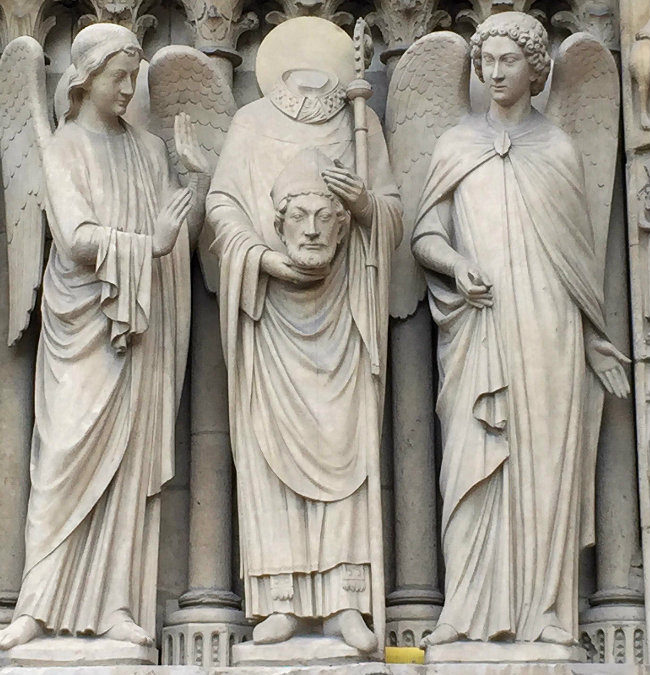 Around 250 BC, the Celts settled on the site which was to become the ancient city of Lutetia (Lutetia Parisiorum, "Lutetia of the Parisii"),' and today is known as the city of Paris. It was named after a tribe of Celts known as the Parisii during the Roman era of the 1st to the 4th century. The Parisians (Pariasians)it had been said were the followers of Isis who was known as the chief goddess of the Greco-Egyptian empire. Hence, the Celtic Parisii came from the East and eventually settled in Gaul.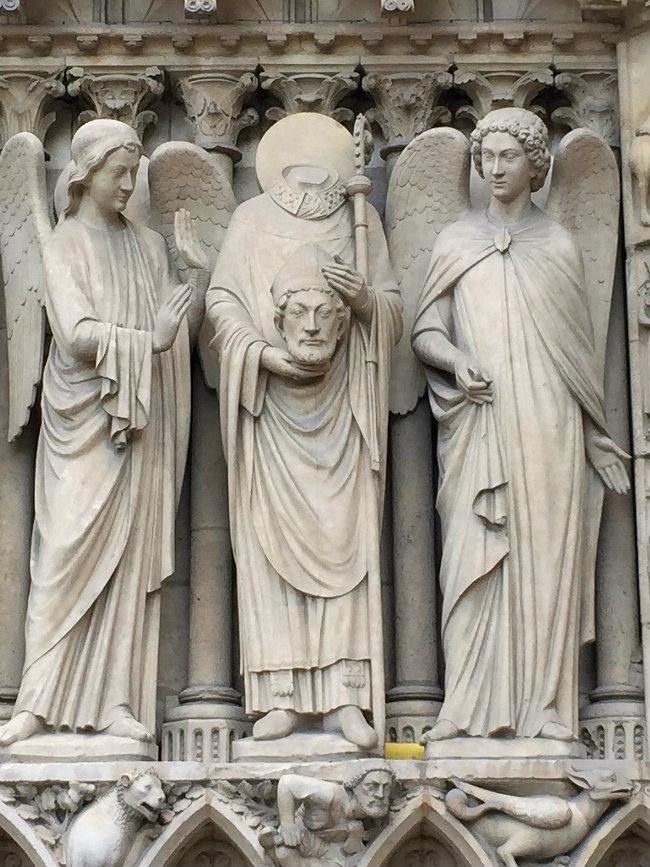 They are first mentioned in the Commentaries of Julius Caesar who dwelt in a district on the Seine in the town called Lutetia. The Greek geographer Strabo had written during the reign of Augustus Caesar that the Parisii live round about the Seine, having a city, called Lucotocia (Λουκοτοκία), on an island in the river".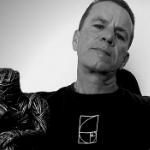 Moe is the founder of GnosticWarrior.com. A website dedicated to both the ancient and modern teachings of Gnosticism.