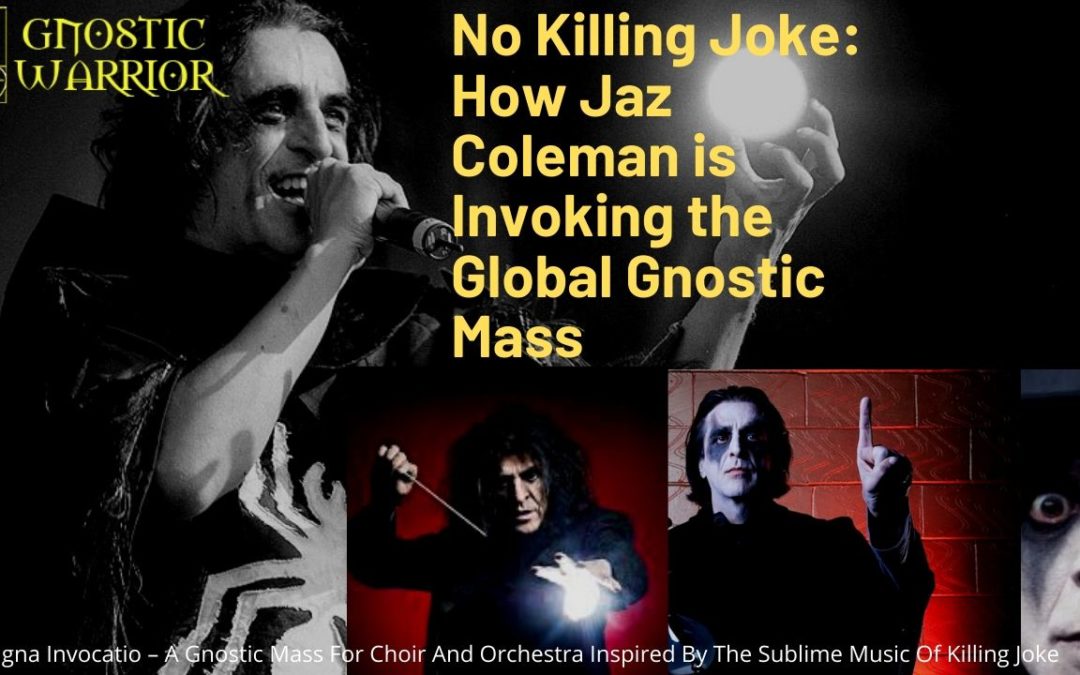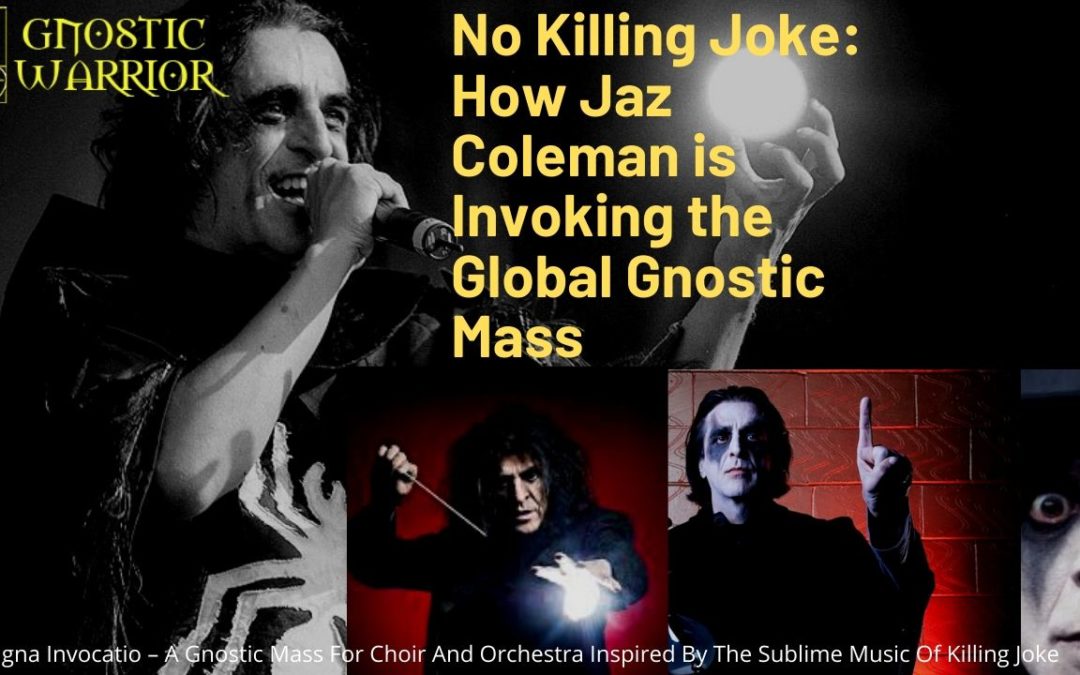 There is something mystical about the English musical geniuses known as Killing Joke that makes them more than just a band. For 40 years, with the help of their frontman and founding member, Jaz Coleman, they have unleashed their particular brand of esotericism onto the world to create a completely unique occult genre of tunes.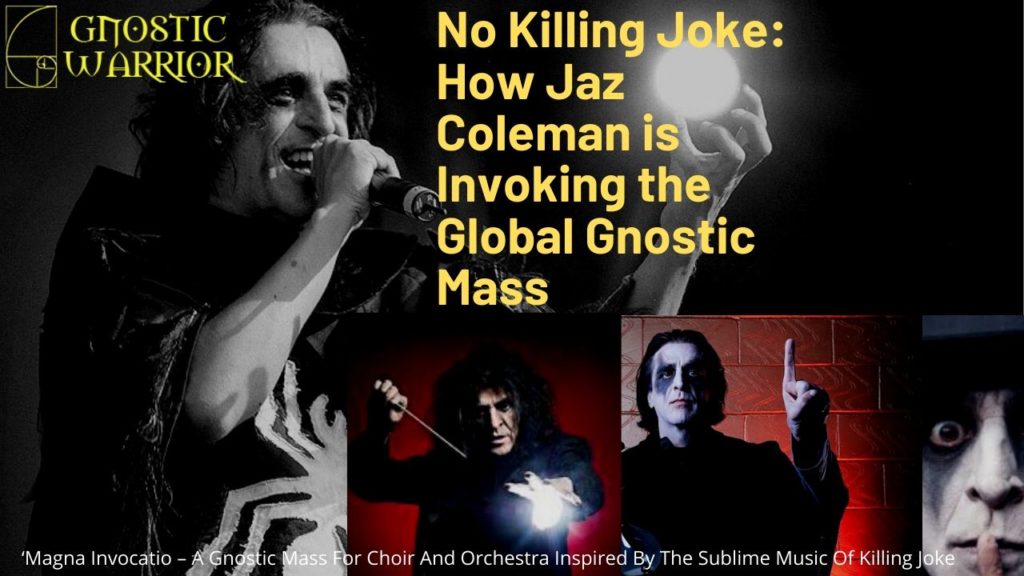 Music that would magically carry Coleman and his band from the old dirty streets of London to rocking in the king's chamber at the Great Pyramid of Giza and to befriending and collaborating with Russia's greatest musicians.
A feat that no other modern musician could accomplish, nor fully appreciate and understand the deep meaning behind their Great Work. (more…)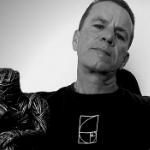 Moe is the founder of GnosticWarrior.com. A website dedicated to both the ancient and modern teachings of Gnosticism.