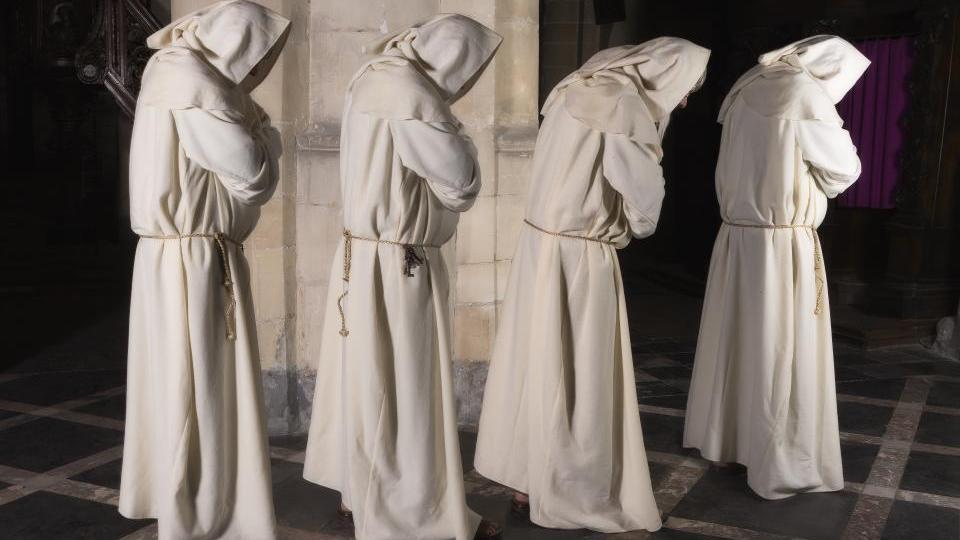 Not much is known concerning the famous Gnostic sect called the Nicolaitans. They are only mentioned in the Bible in the book of Revelation. As with almost all Gnostic groups, the various historical accounts that have been passed down to us are based on either biblical accounts and or by the testimony of several Church Fathers such as Irenaeus, Hippolytus, Epiphanius,  Isidore of Seville, and Theodoret, stating that deacon Nicolas was the author of the heresy and the sect.
In this article, I would like to prove that the Nicolaitans were, in fact, ancient Cretans.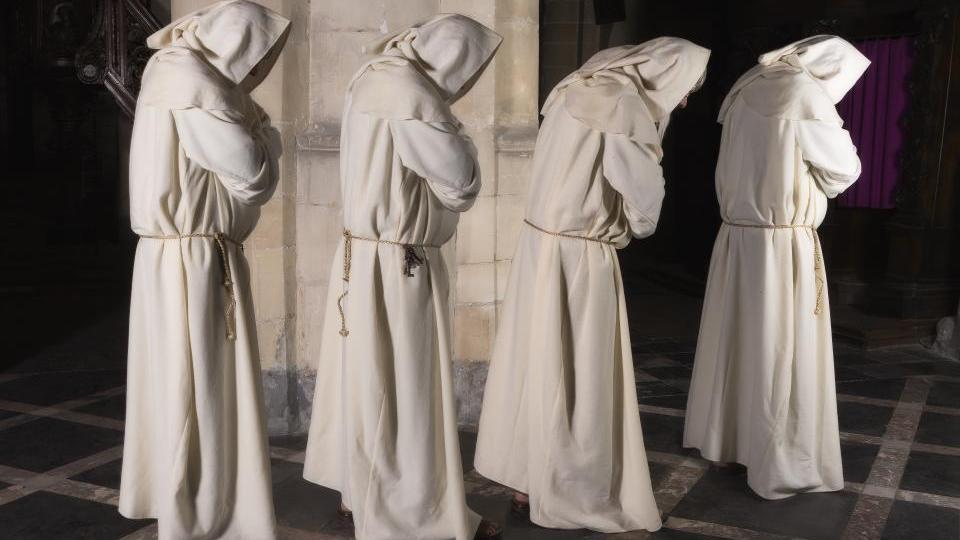 Isidore of Seville who is considered last of the Church Fathers had written, "The Church and sects (De ecclesia et sects)" and says, "The Nicolaites (Nicolaita) are so-called from Nicolas, deacon of the church of Jerusalem, who, along with Stephen and the others, was ordained by Peter." (Etymologies, or the Origins, in the year 636 A.D. In Book VIII)
The Nicolaitans were the same Gnostics that St. John had opposed in the Apocalypse (2:6-15). The church at Ephesus had gone to war against these powerful Gnostics in "hating the deeds of the Nicolaitans, which I also hate" and the church in Pergamos is blamed "So hast thou also them that hold the doctrine of the Nicolaitans." (more…)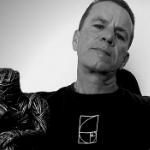 Moe is the founder of GnosticWarrior.com. A website dedicated to both the ancient and modern teachings of Gnosticism.