Many people think that demons are composed only of legions of evil spirits, but this is simply not true. There were many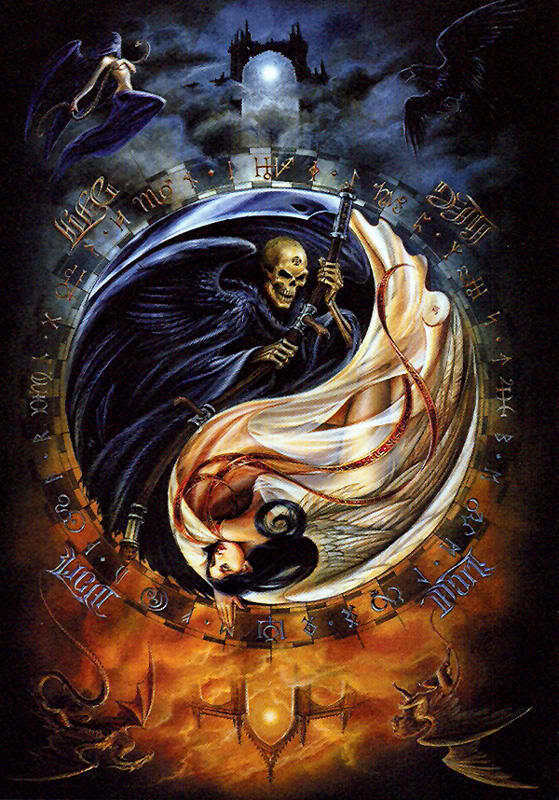 various ancient cultures in history, and also people today, who still believe that demons are the recently departed spirits of their ancestors, who can be either good or bad. The Christian concept of a demon, would be the angels and saints of Catholicism. Therefor, a demon is more of a pagan concept and an angel is a Christian invention; both basically have the same spiritual meaning across many cultures.
The English word demon is derived from the Latinized versions, "dæmon" and "daimôn" of the original Greek "δαίμων." According to Plato, in his Cratylus, the etymology of daimôn/daēmones (δαίμονες: deity/daêmôn δαήμονες) is from tfanuwv, knowing, wise or intelligent.
Like Socrates, Plato had also taught that the soul is immortal and all knowledge gained in one's life, is actually knowledge learned from a previous lifetime. This is also where human intuition (wisdom) originates from. The knowing within our very DNA that helps our soul to be guided through the waters of life with the assistance of our spirit guides, AKA demons.
33rd Degree Freemason and Master Rosicrucian, Manly P. Hall had written on demons and angels in his most popular book, "The Secret Teachings of All Ages;"
The Christian Church gathered all the elemental entities together under the title of demon. This is a misnomer with far-reaching consequences, for to the average mind the word demon means an evil thing, and the Nature spirits are essentially no more malevolent than are the minerals, plants, and animals. Many of the early Church Fathers asserted that they had met and debated with the elementals.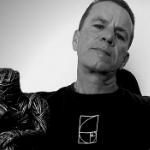 Moe is the founder of GnosticWarrior.com. A website dedicated to both the ancient and modern teachings of Gnosticism.