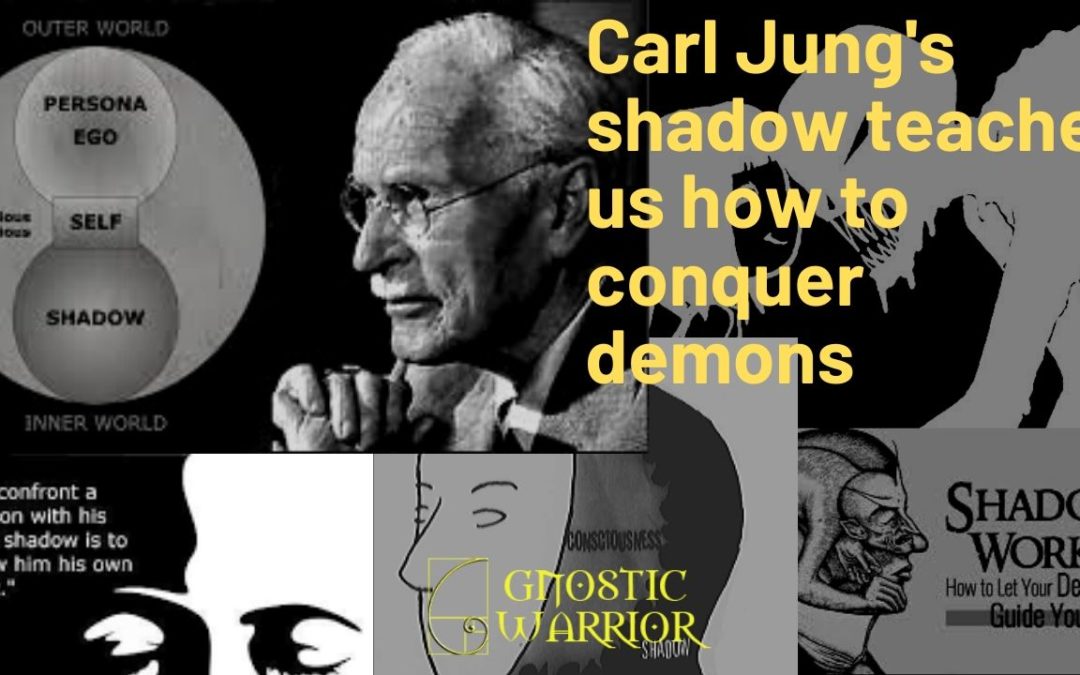 The inner world of Carl Jung was filled with shadows, daimons (demons), and the secrets of the individuation of the Self. Jung knew that people would think he was crazy for writing about such things but his conviction was so strong that he had written extensively about these subjects to the point that it became the main theme of his life's Great Work.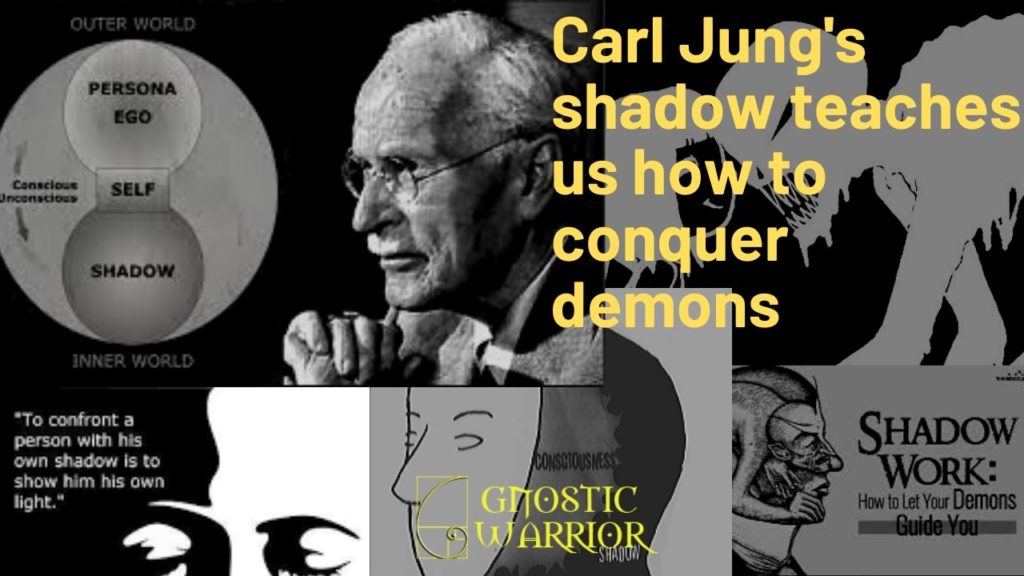 Jung had said that he did not only believe, but he proclaimed that he knew our world was populated by demons and he was sure that many people were possessed by these disincarnated spirits.
He had once said in an interview;
"Unfortunately, it is my fate that other people, especially those who are themselves possessed by demons, think me mad because I believe in these powers. But that is their affair; I know they exist. There are demons all right, as sure as there is a Buchenwald (WWII German concentration camp)." (C.G. Jung Speaking: Interviews and Encounters pg. 155) (more…)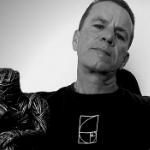 Moe is the founder of GnosticWarrior.com. A website dedicated to both the ancient and modern teachings of Gnosticism.