Some remarkable traces of Stone Age life were unearthed recently in northern Israel, including a pit of burned bean seeds and a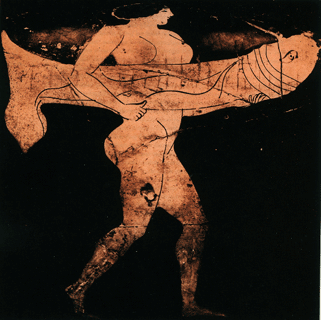 carving of a penis that's more than 6,000 years old, reported by the Israeli Antiquities Authority (IAA).
Archaeologists are excavating at Ahihud Junction ahead of the construction of a new Israeli railroad line to the city of Karmiel. They found evidence of ancient settlements from two eras: the Pre-Pottery Neolithic period and the Early Chalcolithic period (seventh millennium B.C. to fifth millennium B.C.).
"For the first time in the country, entire buildings and extensive habitation levels were exposed from these early periods, in which the rich material culture of the local residents was discovered," IAA excavation directors, Yitzhak Paz and Ya'akov Vardi, said in a statement this month.
Read more from Livescience.com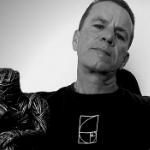 Moe is the founder of GnosticWarrior.com. He is a father, husband, author, martial arts black belt, and an expert in Gnosticism, the occult, and esotericism.