We humans have been shaped through our DNA, life, and death that came from the dust and where we will all return. Unbroken chains of ancient DNA that the records of our lost history that can be found in the dust into eternal life. This secret science of humans created...
read more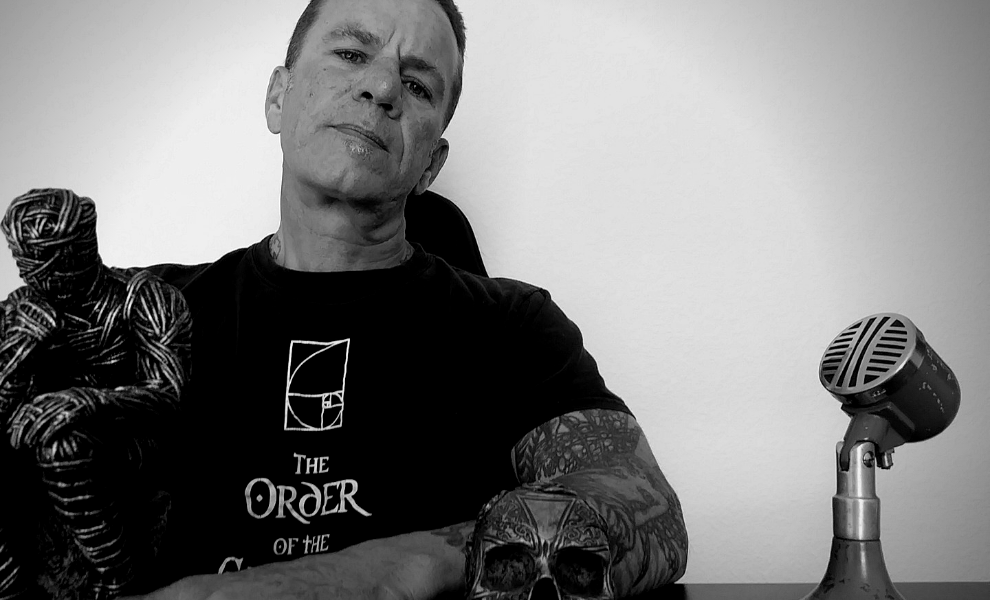 The Gnostic Warrior Podcast is back for 2021 with your host Moe leading you from the darkness into the light with some of the world's top scholars, philosophers, authors, Masons, and the Illuminati.
Latest Video: Moe's Walk & Talk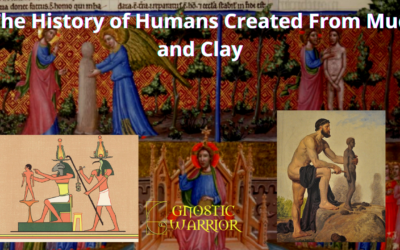 Many ancient historians, the Bible,  Koran (Quran), Greek myths, and even Chinese legends have claimed for thousands of years that all life came from the earth forming from the dust, mud, or clay. In the Abrahamic religions, Adam is said to have been made from clay...
read more
GNOSTIC WARRIOR PODCAST
Listen to the Gnostic Warrior Podcast now.
LISTEN TO GNOSTIC WARRIOR
EST. 2009
Since 2009, Moe has interviewed over 100 of the world's top experts on the most fascinating subjects and arcane knowledge. The Gnostic Warrior Podcast has been downloaded over a million times and is enjoyed by thousands of people of all races and religions all over the world.
FREEMASONIC & ILLUMINATI MEDIA
"Signs and symbols rule the world, not words nor laws." - Confucius In this episode of the Gnostic Warrior Radio Show and Podcast, I have the pleasure of interviewing a true master researcher, and symbologist, Cort Lindahl. Cort is the author of 5 books and has spent...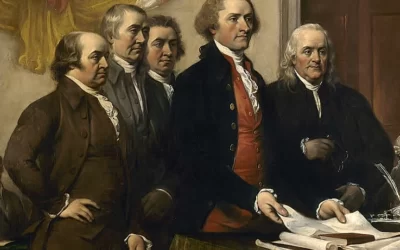 In a letter to Thomas Jefferson, John Adams wrote on August 24, 1815, "As to the history of the Revolution, my Ideas may be peculiar, perhaps Singular. What do We mean by the Revolution? The War? That was no part of the Revolution. It was only an Effect and...