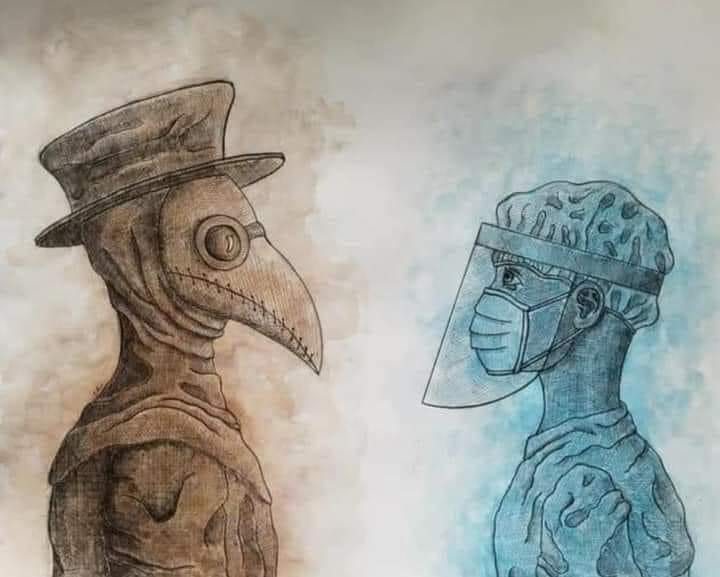 The word leprosy is derived from the Greek lepra, which means spotted or stained and represents an ancient illness and disease known for millennia. Whole cities, houses, and even entire islands worldwide up until the 1900s were specifically designated by government...
read more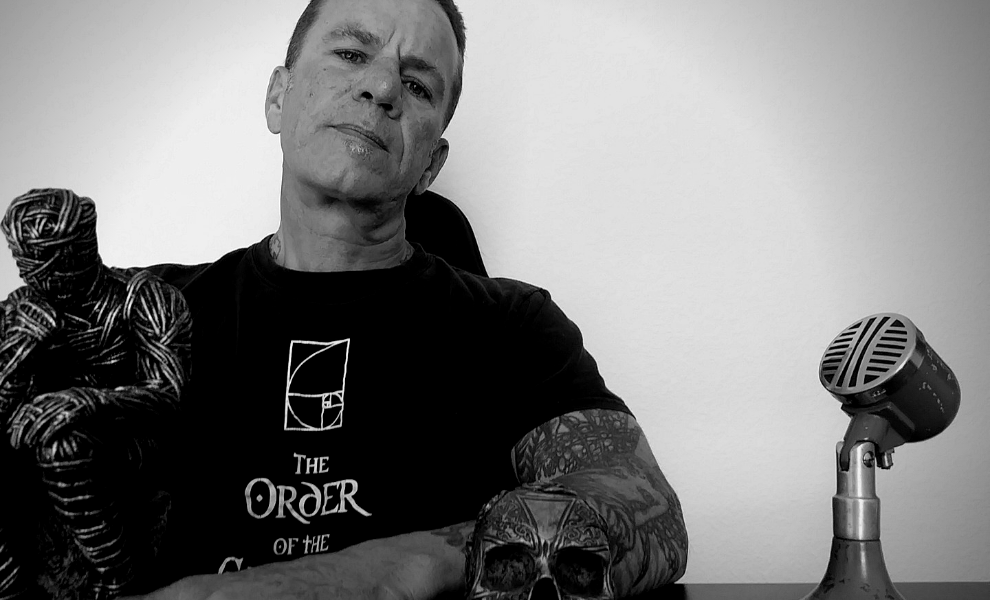 The Gnostic Warrior Podcast is back for 2021 with your host Moe leading you from the darkness into the light with some of the world's top scholars, philosophers, authors, Masons, and the Illuminati.
Latest Video: Moe's Walk & Talk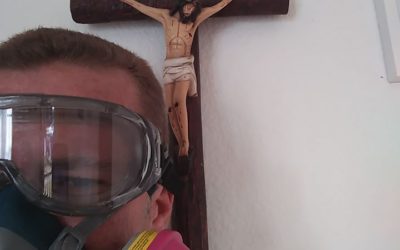 A new CDC press release is warning people of a possible new Pan-demic via a fungus/mold that seems to mimic the symptoms of Leprosy found in the Scripture. A mold that is transmissible from person to person and maybe the new global threat. "This is really the first...
read more
GNOSTIC WARRIOR PODCAST
Listen to the Gnostic Warrior Podcast now.
LISTEN TO GNOSTIC WARRIOR
EST. 2009
Since 2009, Moe has interviewed over 100 of the world's top experts on the most fascinating subjects and arcane knowledge. The Gnostic Warrior Podcast has been downloaded over a million times and is enjoyed by thousands of people of all races and religions all over the world.
FREEMASONIC & ILLUMINATI MEDIA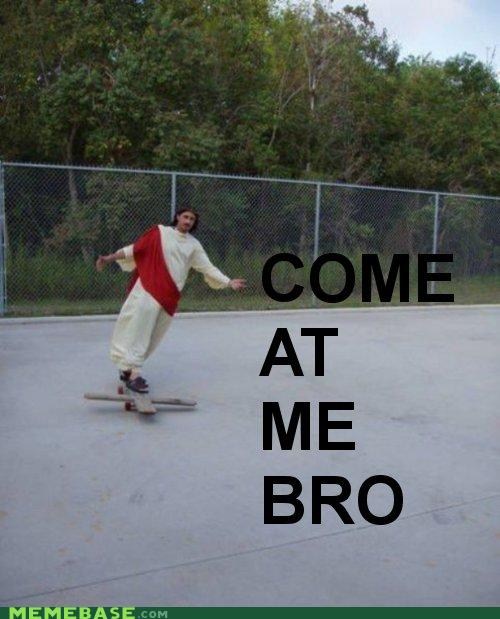 The Ancient Charge from the Records of Lodges of FreeMasons had stated their precepts emphatically, "A Mason is obliged by his Tenure, to obey the moral Law; and if he rightly understands the Art, he will never be a stupid Atheist nor an irreligious Libertine." Now...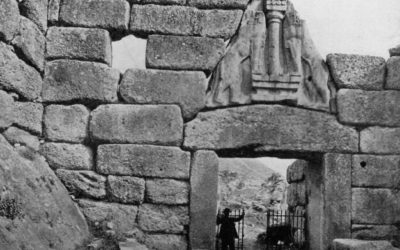 Located on the Eastern side of the island Crete in Greece near the port of Saint Nicholas (Agios Nikolaos or Aghios Nikolaos), is the quaint city Elounda (Greek: Ελούντα, romanized: Elúnda, Elunda, Elunta) situated around a beautiful deep blue lake that is a hundred...