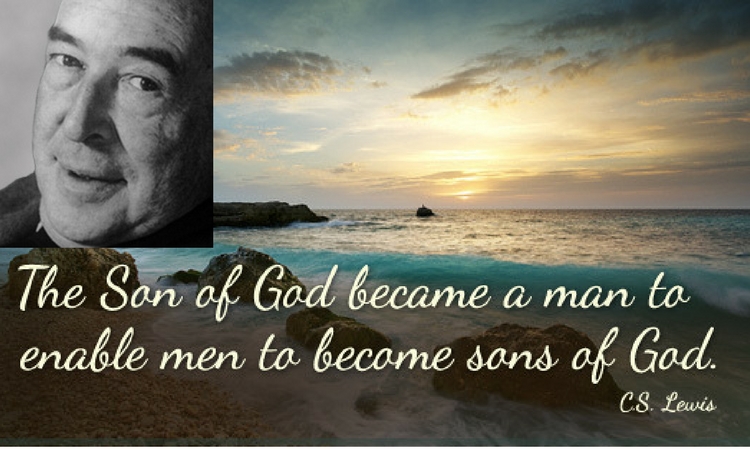 The following words are from British author and philosopher, C.S. Lewis (Clive Staples Lewis). Like me, Lewis was baptized into the faith as a young child but later fell away from the Church in his adolescence and young adult years to become an atheist (agnostic).
At age seventeen, Lewis wrote to longtime friend Arthur Greeves, "I believe in no religion. There is absolutely no proof for any of them, and from a philosophical standpoint Christianity is not even the best." (more…)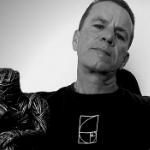 Moe is the founder of GnosticWarrior.com. A website dedicated to both the ancient and modern teachings of Gnosticism.