Sir Godfrey Higgins had written about the Roman God of New Years, Janus in Anacalypsis an Attempt to Draw Aside the Veil of the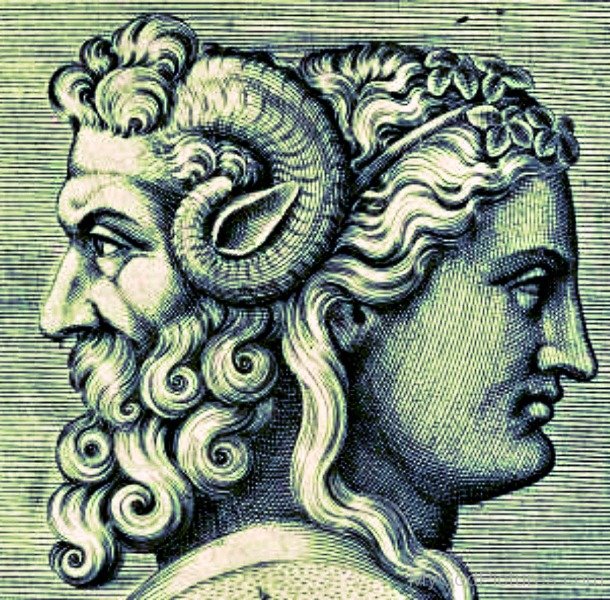 Saitic Isis – Volume 1, " Janus was not one of what they called their twelve great Gods, but he was said to be the father of them all. He had twelve altars erected to him. He held in one hand letters denoting 365, and in the other the keys of heaven, which he opened to the good and shut to the wicked.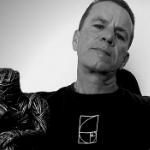 Moe is the founder of GnosticWarrior.com. A website dedicated to both the ancient and modern teachings of Gnosticism.