"It is certainly no coincidence that the Irish Gaelic word Dun or Dunn means "Judge," just as Dan does in Hebrew!" –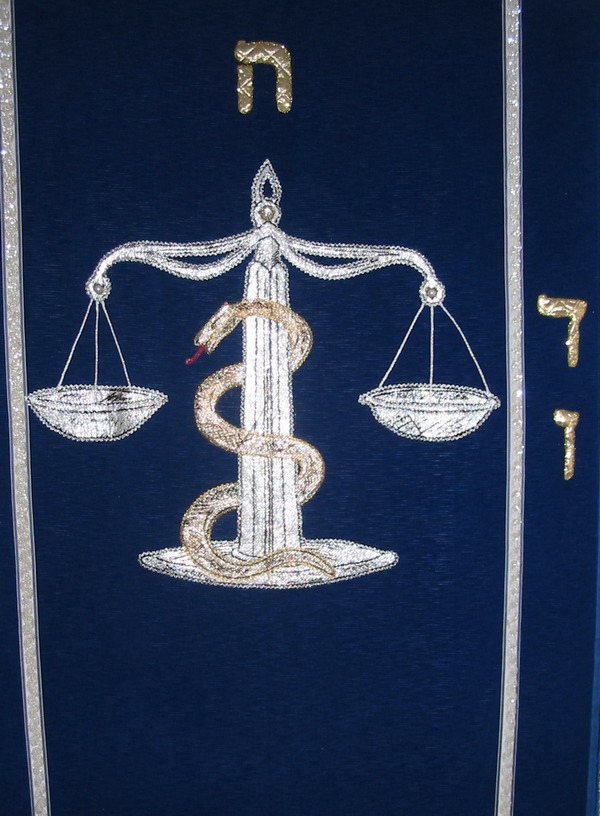 Raymond McNair
The ancient connections between the Irish Tuatha Dé Dannan and the Greek Tribe of Dan have been documented all throughout history.  The "History of Ireland," in the Peabody Institute, states that the residents, prior to the Tuatha De Dananns, were descendants of 5,000 people from Greece called Foibalges. The next to appear, about 717 B.C., under a king called Nuad, were the "Tuatha De Danann," said in Irish to be "the tribe of Dan.
This makes sense since the old people of Ireland were once named after their tribe as the Dan-onians, and the most famous Irish ballad is forever immortalized after this tribe in the song "Danny Boy."
The true Irish saga of the tribe of Dan, "a serpent by the way," is a fascinating "trail" of waymarks along the path of this tribe's journey.  These waymarks are the signs and symbols that the Tribe of Dan had left in all the places they had travelled and conquered such as Ireland. They gave their name to  many places that were known biblically as Mahaneh Dan ("Camps of Dan"). In Ptolemy's map of Ireland we find Dan's- Lough, Dan-Sowar, Dan-Sobairse, Dan's resting place, and Dan's habitation, and Dan-gan Castle (the birth-place of the Duke of Wellington). (more…)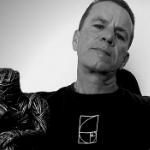 Moe is the founder of GnosticWarrior.com. A website dedicated to both the ancient and modern teachings of Gnosticism.