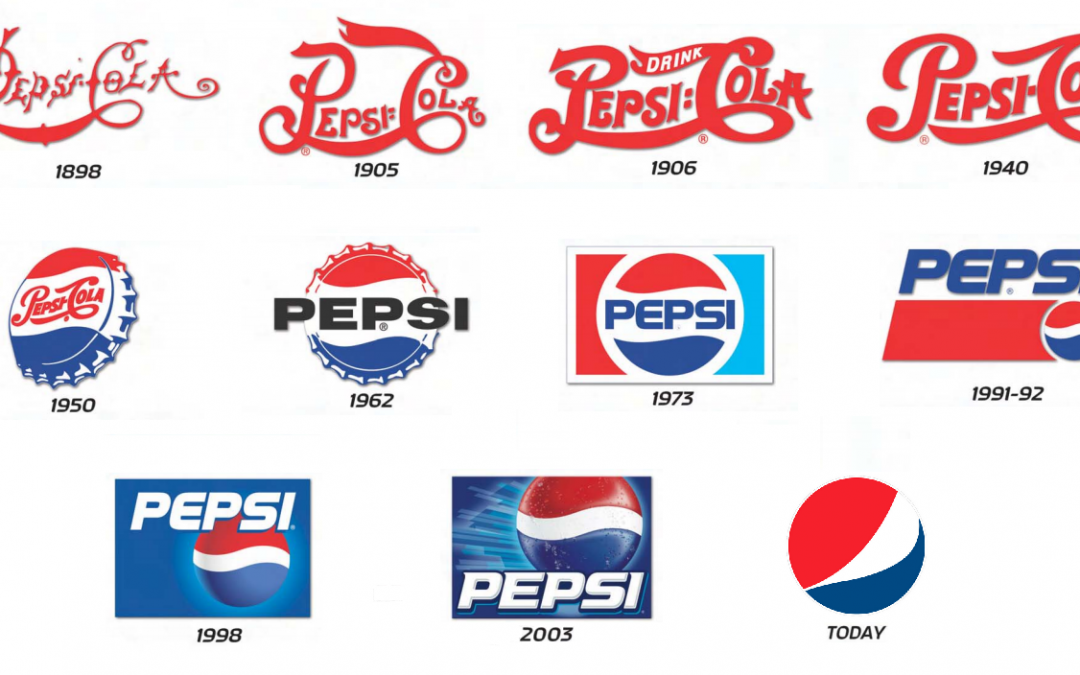 Brad's drink was originally created in 1893 by a pharamicist named Caleb Bradham who made it at his "drugstore" where the drink was first sold. The word pharmacy is derived from the Greek word pharmakia. A word meaning sorcerer.
The sorcerer Gradham intended to invent one of the modern era's first energy drinks.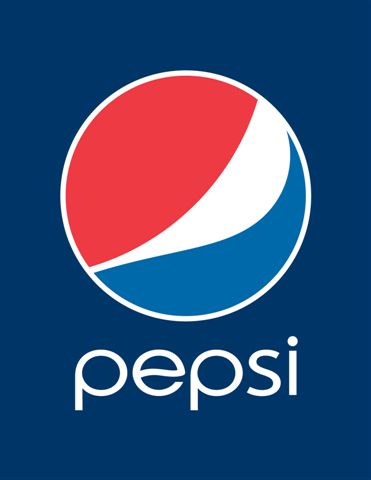 Pepsi had paid over a millions dollars to create a new special logo with secret occult meanings. PepsiCo employed the help of the eccentric designer, and whom some call crazy, Peter Arnell of the Arnell Group for the job.
The Pepsi logo contains circle with the top half is red, the bottom half is blue, and a wavy white line runs through the center. The red, white and blue colors have always represented the American flag. But there are more secrets in this logo then just shapes and colors of the flag.
The new special design represents magical secrets such as the earth's magnetic field, feng shui, Pythagoras geodynamics, the theory of relativity, and the golden ratio.
(more…)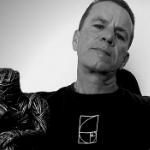 Moe is the founder of GnosticWarrior.com. A website dedicated to both the ancient and modern teachings of Gnosticism.