This ancient symbol to the right is called the Staff or Rod of Asclepius (Esculapius).  His symbol is one of the most famous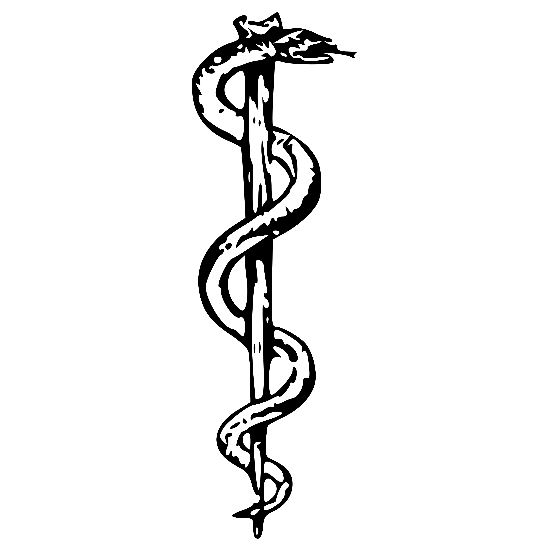 symbols in the world to this very day, and is represented by the serpent (worm) entwined around a staff or rod. It is an ancient emblem of healing power that is still used today.
This god is said to be a real person, who over the course of many centuries became immortalized in the Greek pantheon of gods who were their ancestors as official god of wisdom, medicine, healing, rejuvenation and physicians. Asclepius was the son of Apollo who was one of the original inventors of the art of healing humans, and that started one the most influential healing cults of all time that had first originated in ancient Greece and Crete.
His followers were some of the first priests who were also formally trained as physicians in the medical arts; they were known under such names as the Koans (Kohen) of Kos, the Curetes, Telchines, Ophites, Gnostics, Ascpliades, Druids, Culdees, Levites and the original priests who had helped form the Catholic Church. They were some of the most prized intellectuals and medicine men of their day. Priests who were often the philosopher teachers to kings and queens around the world. (more…)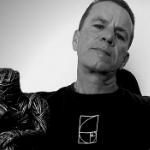 Moe is the founder of GnosticWarrior.com. A website dedicated to both the ancient and modern teachings of Gnosticism.